WELCOME!
to
Rotary Club of Sedona Village
Would you like to join friends in creating and carrying out projects that benefit the Village and beyond? Becoming a Rotarian connects you with a diverse group of like-minded individuals who get a kick out of doing good deeds! Check us out!
Smiles all around for the beautiful day in our amazing community garden!
Congratulations to the Verde Valley School Interact Club on their successful end-of-year fundraiser! The students raised $1222. They determined that $1100 will go to District Interact's Crutches 4 Africa, and they will retain $122 for their club operations. At their final meeting, they did an event evaluation, making note of what went well and how they can improve this fundraiser next year. Club liaisons Angela and Susan were impressed with the club's professionalism, and they all celebrated the conclusion of the year.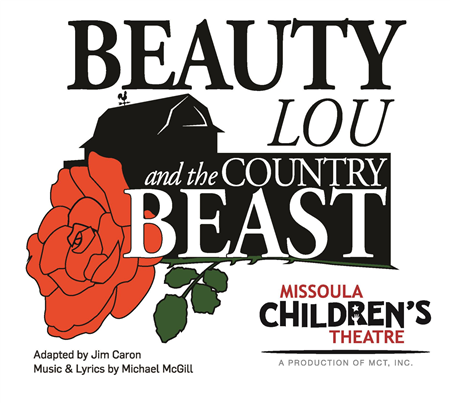 New this year: we are partnering with City of Sedona and Sedona Public Library.
Plan to join us as a volunteer the week of July 24 to 29 and, for sure, come to a performance on July 29. Missoula productions are a hoot!
Safeway is our Major Sponsor after providing us with a $3000 grant!